000 PAF GLOBAL UNIVER-CITY NPO
Learn and Realize the Essence of Being on PLANET Earth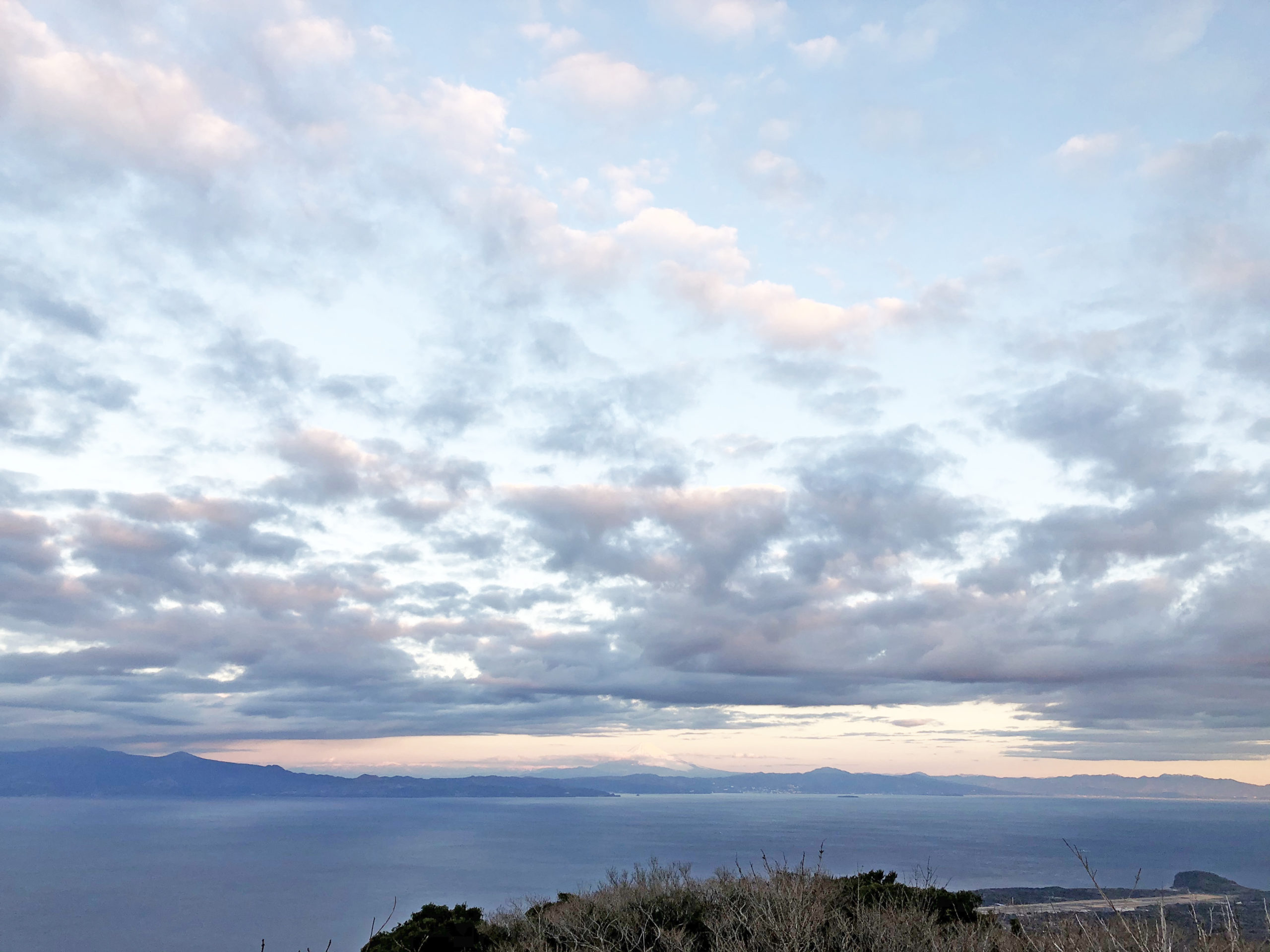 Renew Our Life, Renew Our Society.
To commit to continue renewing ourselves
To choose to live in ways to actualize society of plentifulness
To restore fulfilling lives on planet earth
To realize world renewal through co-creation
UNIVER-CITY
Diverse ways of being, learning and life's work that mutually support affluent lives.
Deep systemic Co-creation Field where breath of nature and life circulate and work.
In the midst of feeling, thinking and doing 
Fieldship
A way of being and skills to recognize and organize the 'actual field', 'life field' and 'universal field' simultaneously.
BE
Fieldship cooperation model. Interconnectedness of six out of infinite workings of Creation Field. 
EDUCATION FOR LIFE
Basic education model as the basis of co-creation.
A guidepost that makes the most of various encounters, lives through deeply in the present with broader sensibility and long-term perspective, and utilizes non-cognitive ability in the field.
Messages from around the World
Message from the participants of 2017 LADAKH WISDOM FORUM
000 PAF  GLOBAL UNIVER−CITY NPO(commonly known as GU) is a non-profit organization that develops activities locally and globally as a platform and an eco-system for lifelong learning, social education and civic interaction.
At GU, we recognize that learning is a lifelong invaluable organic process that is not confined within an institutional setting.
Based on learning in our daily lives, we are aware that each person's consciousness and actions co-create to shape local community and global society.  Multi-generational people from various fields such as agriculture, welfare, environment, co-education, food, technology, and management are participating.
1996

Established "Global Univer-City"

Started to offer lectures all over Japan


2000

Co-sponsored the World Summit on "Peace, Freedom and Time" in Kobe City, Hyogo Prefecture for 3 days

2001

Incorporated as a NPO certified by the Japanese Cabinet Office as PAF Global Univer-City

2001

Held Imabari Summit "Bright Future with Shining Life"


2003

Held "World Education Forum" in Kawane-cho, Shizuoka Prefecture for 3 days

2008

Renamed to "NPO 000 PAF Global Univer-City"

2008

Adopted "BE" as an operation model

2010

Renamed to "NPO 000 PAF GLOBAL UNIVER-CITY"

2010

Participated in KAWANE WORLD FORUM as an executive committee

2012

Introduced "FIELDSHIP" as an operational skill

2012

UNIVER-CITY began to emerge in various places

2013

Started to cooperate in LADAKH WISDOM FORUM

2014

Started to organize or cooperate in WE LOVE OHSHIMA series, etc.


2016

Started EDUCATION FOR LIFE Series Forum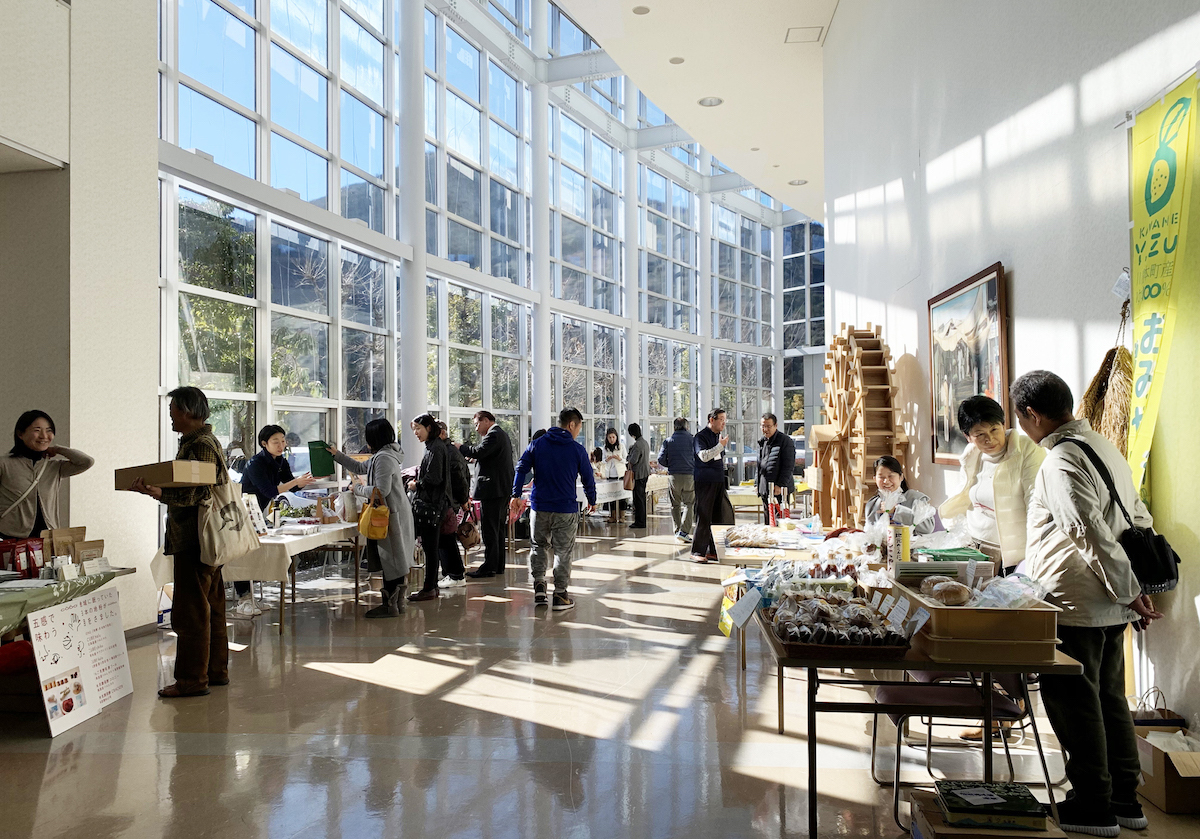 The 10th KAWANE WORLD FORUM
Cultural co-creation exchange at Kawane Cultural Center, Shimada City, Shizuoka Prefecture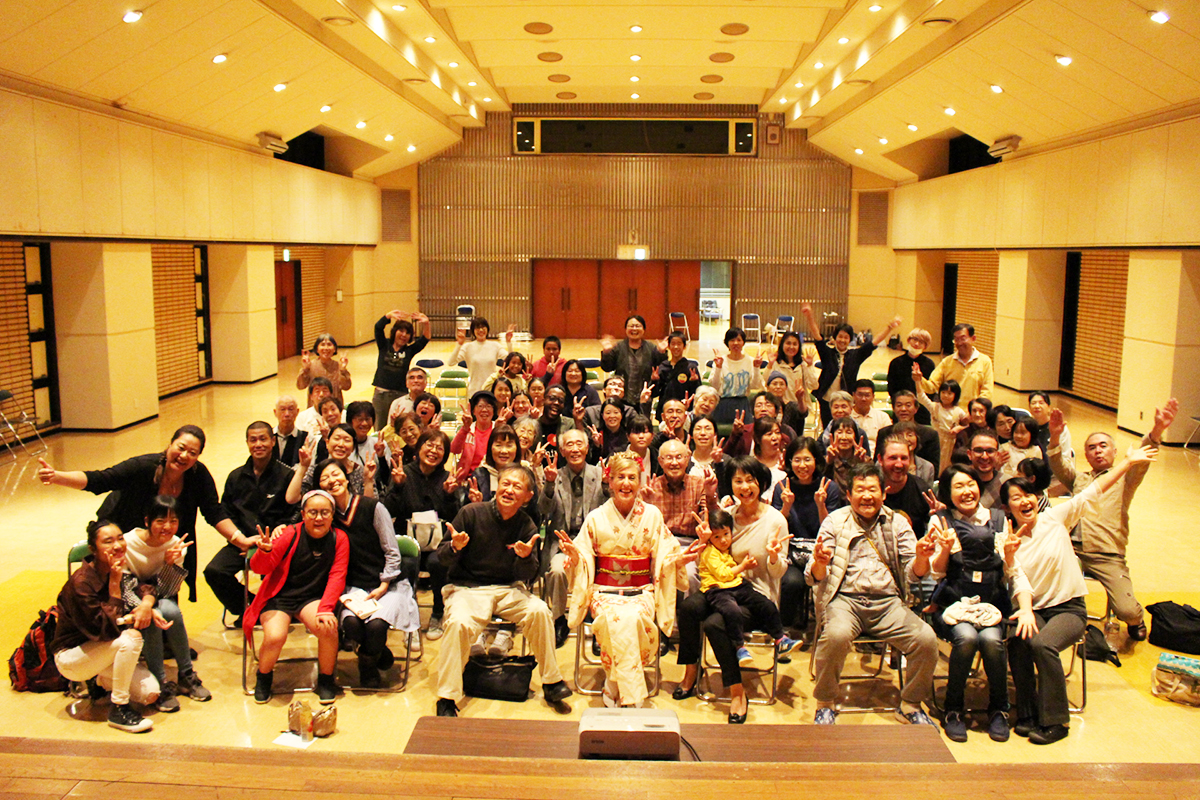 WE LOVE OHSHIMA series
– Oshima is a Learning Ground of the Earth-
"Let's Be Friends with the World"
Diane Kichijitsu, the guest, with the people of Oshima Town
Act Locally, Think Globally, Be Universally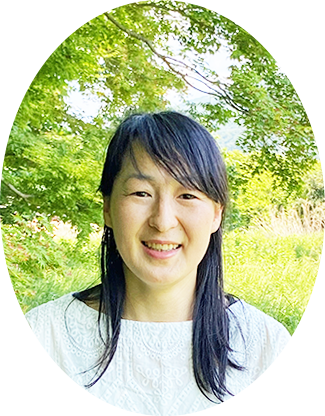 Akiko TERAMACHI
Chief Director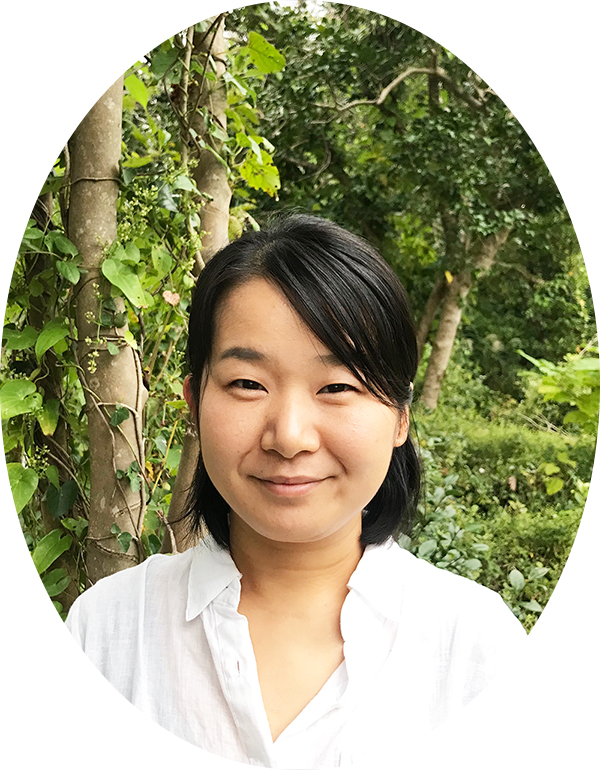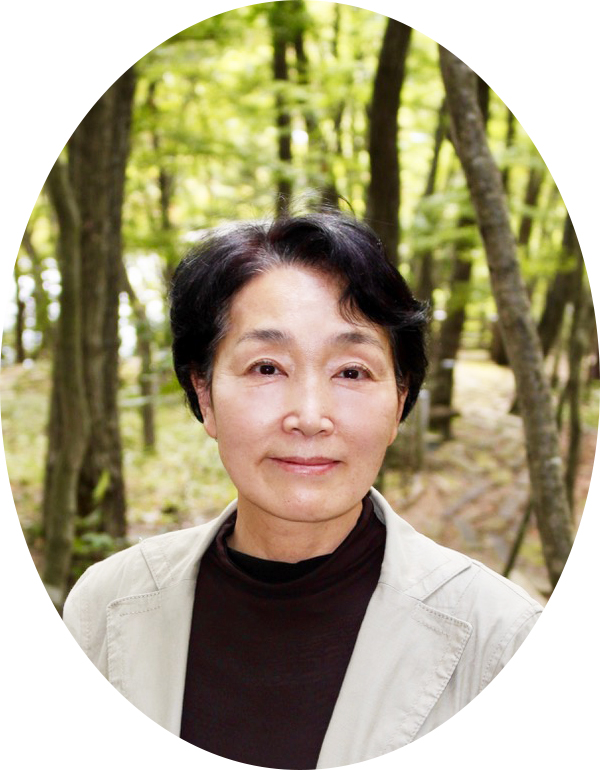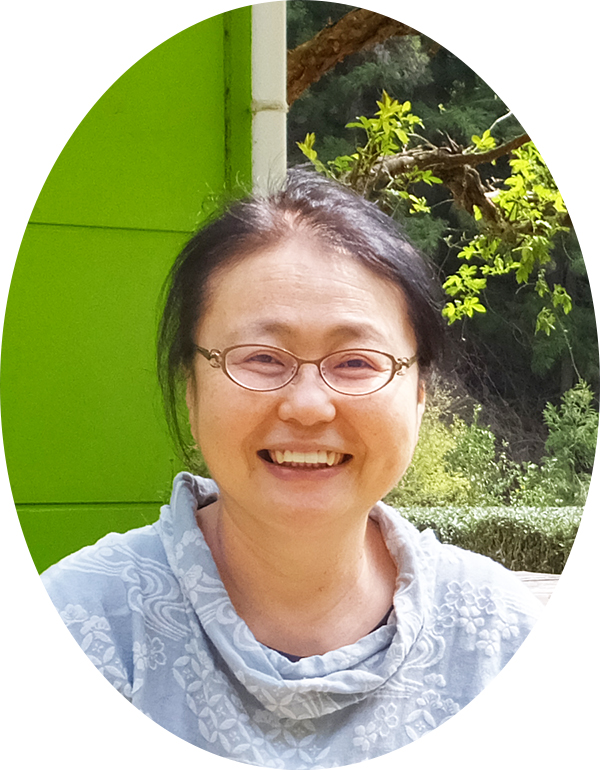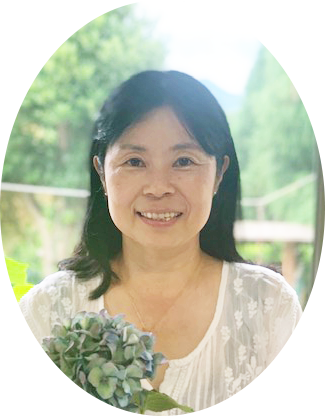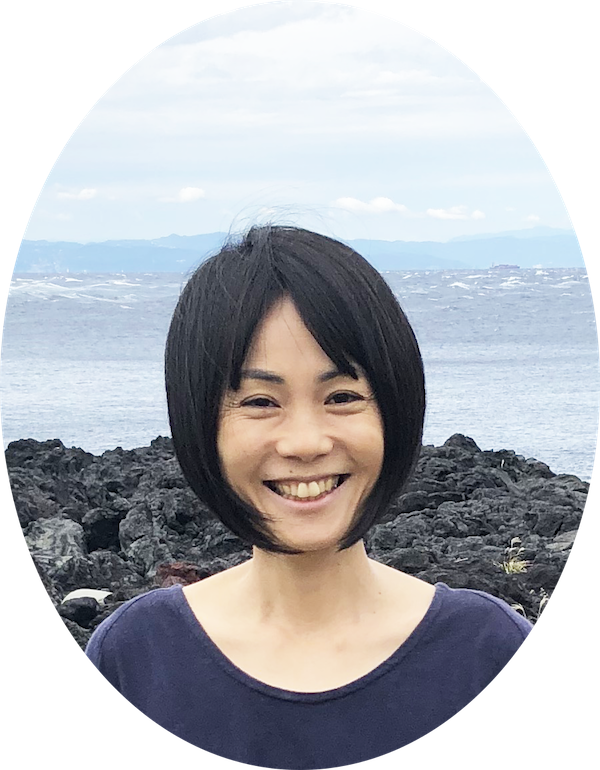 Yurika TANAKA
Coordinator